Welcome everyone, to my new OFFICIAL website www.TeeLowMusic.com !! This is definitely where things are going to start moving at a much more serious pace. I hope you all enjoy the content and most of all I hope you share it with your friends!

TELL EVERYONE - TEELOWMUSIC DOT COM IS OFFICIALLY LIVE!

So. To celebrate I'm giving away my song VENT for FREE! All you need to do is sign up for the weekly newsletter!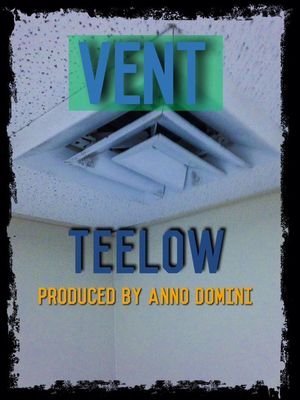 That way, you can always know whats happening and stay hip to all the music that comes out. 

Thank you and enjoy! let me know if you like the website also! 

peace,
TeeLow